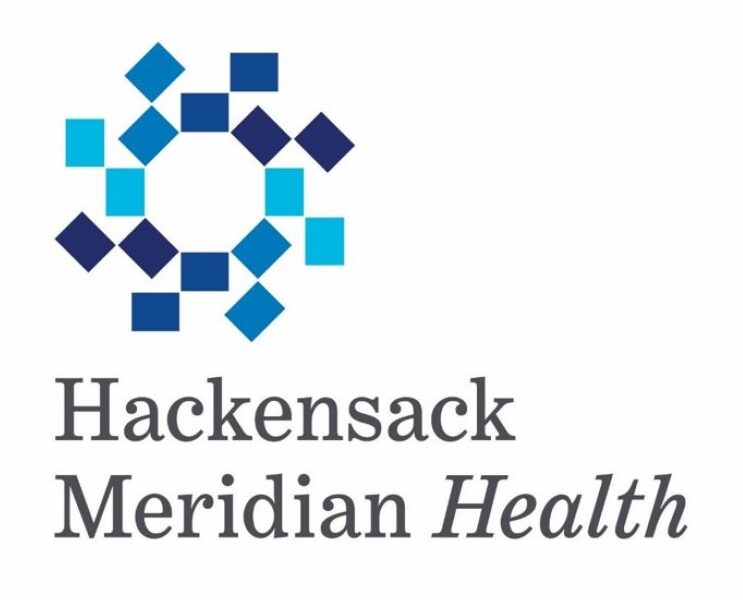 HEALTH & WELLNESS WORKSHOP Series
Learn through Engaging, Experiential Workshops from Health Care Professionals and Wellness Experts. Put it into practice with complimentary classes from The Atlantic Club!
The Atlantic Club and Hackensack Meridian Health of New Jersey are proud to announce a partnership to deliver free health & wellness workshops to the community.
The series of health & Wellness workshops will cover topics such as, letting go of stress, mindfulness and meditation, living intentionally and much more. The workshops will be led by health care professionals from Hackensack Meridian, will be a mix of virtual and in-person events and are free of charge to the community. In addition, fitness and wellness experts from the Atlantic Club will provide an experiential portion during each workshop including movement, stretching exercises and demonstrations of mindfulness tools that can be incorporated into everyday life.
The workshops will be followed up by a complimentary Master Class open to the public, held at The Atlantic Club, Manasquan.
All sessions are available virtually via Zoom.
Register for a few or for all, at the button below!
April 26th 7pm: Diabetes-101-Meal Planning-ABS
JS Endocrine Department
Learn about symptoms, diagnosis and treatment options for diabetes & meal planning.
Complimentary Class: Simple/Easy to Follow Low Carb Meal Planning 

May 24th 7:00pm: Mind Body Healthy
More information to come
Complimentary Class: Gentle Flow Yoga

June 28th 7:00pm: Oncology: Screening and Staying Active
Karim Eisahwi, M.D.
Screening and staying active before, during, and after your diagnosis and treatment.
Complimentary Class: Tai Chi
September 27th 7:00pm: Women's Health Perimenopause Menopause
Lawrence VanHorn, M.D.
Discuss the signs, symptoms and treatment options of Perimenopause and Menopause
Complimentary Class: Perfecting you BARWRX
October 25th 7:00pm: The Holidays are Coming! How do i Cope? 
Nathan Carroll, MD
Dealing with family and the stress of all that comes with the season
Complimentary Class: Guided Meditation

November 16th 7:00pm: Eating Healthy Around the Holidays
Marissa Winters, IH&M
eat healthy even during the holidays.
Complimentary Class: Perfecting your Fridge and Pantry